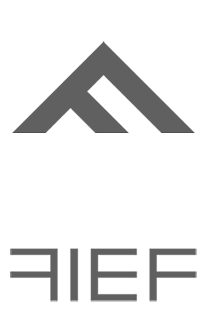 EN CONFIANCE AVEC VOUS
Backoffice Services
Our unique collaborative approach along with tailor-made solutions in HR, budget, accounting, financial and fiscal management bring our clients total peace of mind.
Audits and Projects
Our expertise in management audits and project management strengthens your company  as it embarks on the path of organizational and IT System changes.
Domain-specific Solutions
With dedicated software based on the Open-Source ODOO platform and tailored management rules, discover how our proposals can help you run your business in a more productive and transparent way.
It's all about the fundamentals
Proper and up-to-date books are a great management tool. That's why, whether our mission is to advise one of the largest hospital complexes in the region or to manage the back-office of a local shop, we always as ourselves the same two questions: how should financial information be structured to be relevant? And how can the existing barriers be removed to having access to this information in near-real-time?
ODOO : a big piece of the puzzle
We believe that technology plays a central role in improving the management of a business. Yet even some of the most promising software fall flat when confronted to daily life. That's why for more than a decade, we've invested in our own tools, based on the Open-Source platform ODOO.
Expertise in your domain
Long-time clients have taken us in areas we'd never imagined. Now, we've developed quite a bit of expertise in those areas. If you are a public institution confronted with MCH2, a charitable foundation, or operate in one of a number of fields we specialize in, contact us to see the difference it makes to talk with someone who understands what you do.
The human side of things
At FIEF, we believe in the power of human interaction. That's why we do not outsource any of the work we do abroad. Give us a call, or drop in for a friendly chat face-to-face: the knowledgeable people who take care of your business work close to where you do.
OUR DETAILED OFFERINGS FOR SPECIFIC FIELDS
Click on one of the following links to learn more
CONTACT US
If you would like more information, do not hesitate to contact us by phone at +41 (0) 22 819 08 00.
If you prefer, you can drop us a line from the form below.